Home Remodeling
Home Remodeling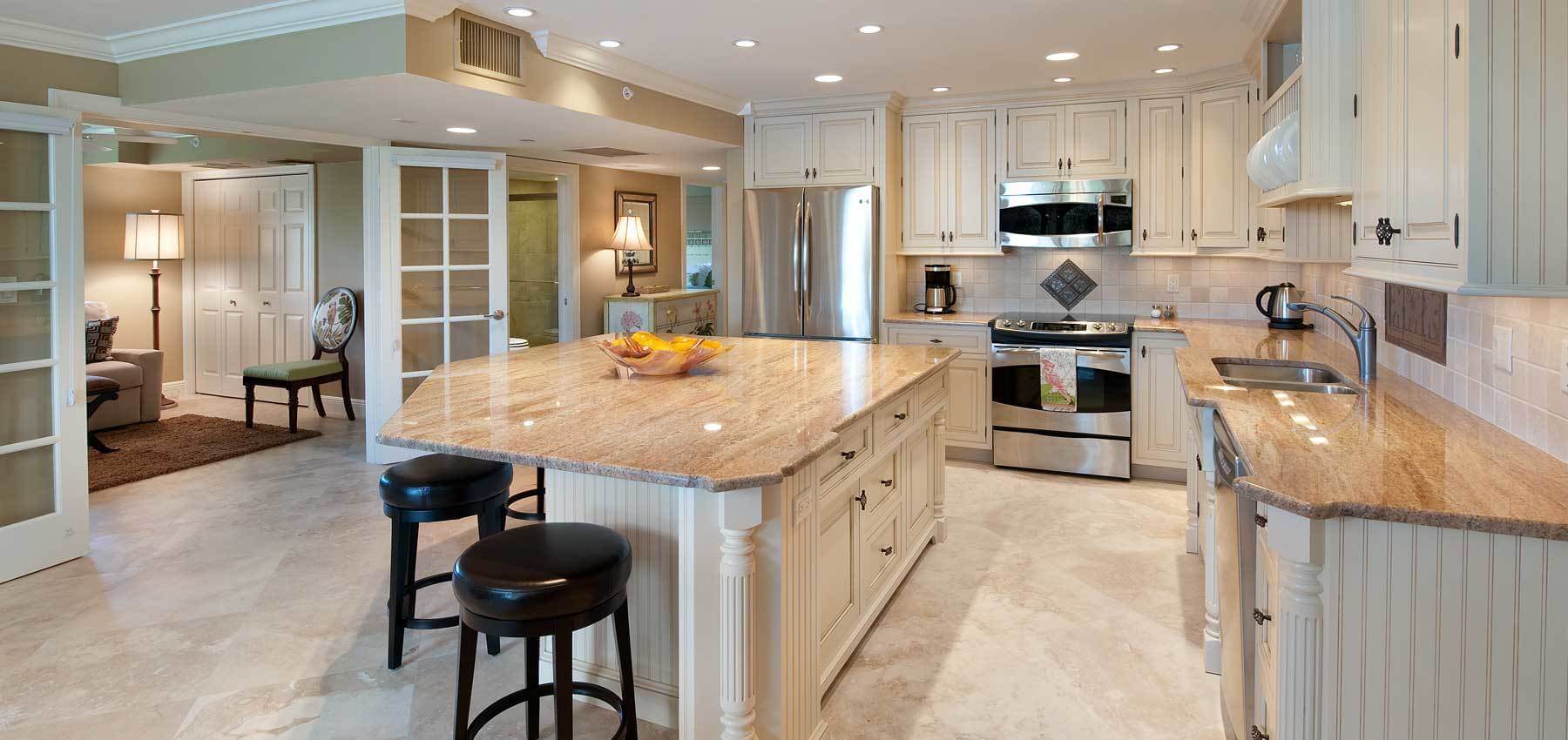 We have completed hundreds of projects for homeowners and investors, everything from painting to complete interior and exterior.
People spend millions of dollars buying a house but that doesn't mean it will always match their expectations. The reason being, a house is transformed into a home only when it provides a feeling of comfort and security to its dwellers. Such levels of comfort and security can only be obtained by custom remodeling your home.
A custom remodels as the name suggests is about renovation and rejuvenation of one's house. Taking your home improvement ideas, thus infusing it with positive energy and enhancing its look a hundred times.
We know that you want to transform that old and boring home into a modern and comfortable space. We offer a wide range of home remodeling services such as:
Bathroom remodeling
Handicap bathrooms remodeling
Kitchen remodeling
Glass shower doors. (frame less, semi frame less and framed)
Siding
Carpentry
Drywall
Flooring
Interior and exterior Painting
Drop Ceiling
and more
Through dedication and hard work, Avatar Contractor has proven to be a construction service leader in Atlanta and its surrounding areas. We have completed hundreds of projects from painting to complete interior and exterior remodels. As the population increases and our economy expands so does the need to enhance your personal or commercial space.
We invite you to contact us about any of our services for your next project.
HARD MONEY FINANCING
A hard money loan is simply a short-term loan secured by real estate.
LEAVE US A MESSAGE
Our goal is to provide the best customer service and to answer all of your questions in a timely manner.