We Buy Businesses for Cash
We Buy Businesses for Cash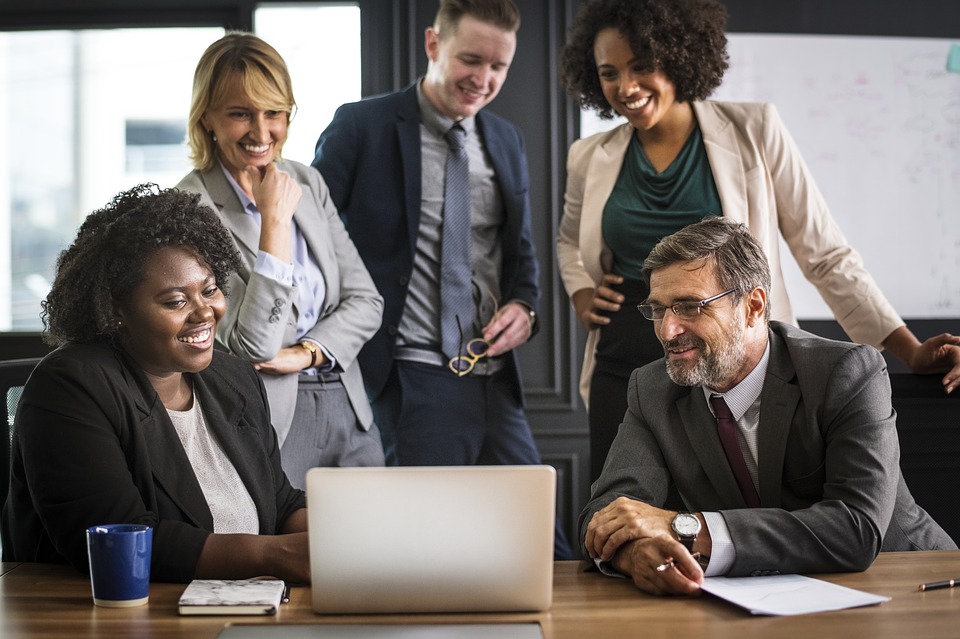 Avatar Group understands that buy and selling a business in any city of the US can be difficult. That's why we've designed our services to streamline the process and take the stress off your shoulders. Understanding that the wrong approach could have serious financial repercussions, we believe you need the help of a trusted professional. Trust the team at Avatar Group.
We have years of experience and we could help you cash out your business easier than ever before. Guiding you through every step of the process, experience confirms an outright sale is the easiest way to exit your company. We've helped hundreds of business successfully complete this daunting task and we will do the same for you. We can help you out to get rid of questions such as Businesses for sale near me, Business for sale Georgia, commercial property for sale Atlanta and much more by searching a perfect one for you at your behalf.
Avatar Group will buy your business "As-is" so you don't have stress to find funds to invest more money into repairs or upgrades. We take the property off your hands in a fast and simple process. No need to spend weeks trying to convince a buyer all while sinking deeper and deeper into debt. You could have a written, no-obligation cash offer for your business within 7 days.
Don't let your financial situation prevent you from taking the first steps to starting over. Get the experts of Avatar Group in your corner. We'll help you get cash for your business and relieve you of your burden in no time. Call today and speak with one of our knowledgeable customer service representative ready to relieve you of your burden in no time.
HARD MONEY FINANCING
A hard money loan is simply a short-term loan secured by real estate.
LEAVE US A MESSAGE
Our goal is to provide the best customer service and to answer all of your questions in a timely manner.